3 years and finally they are here!! BJJ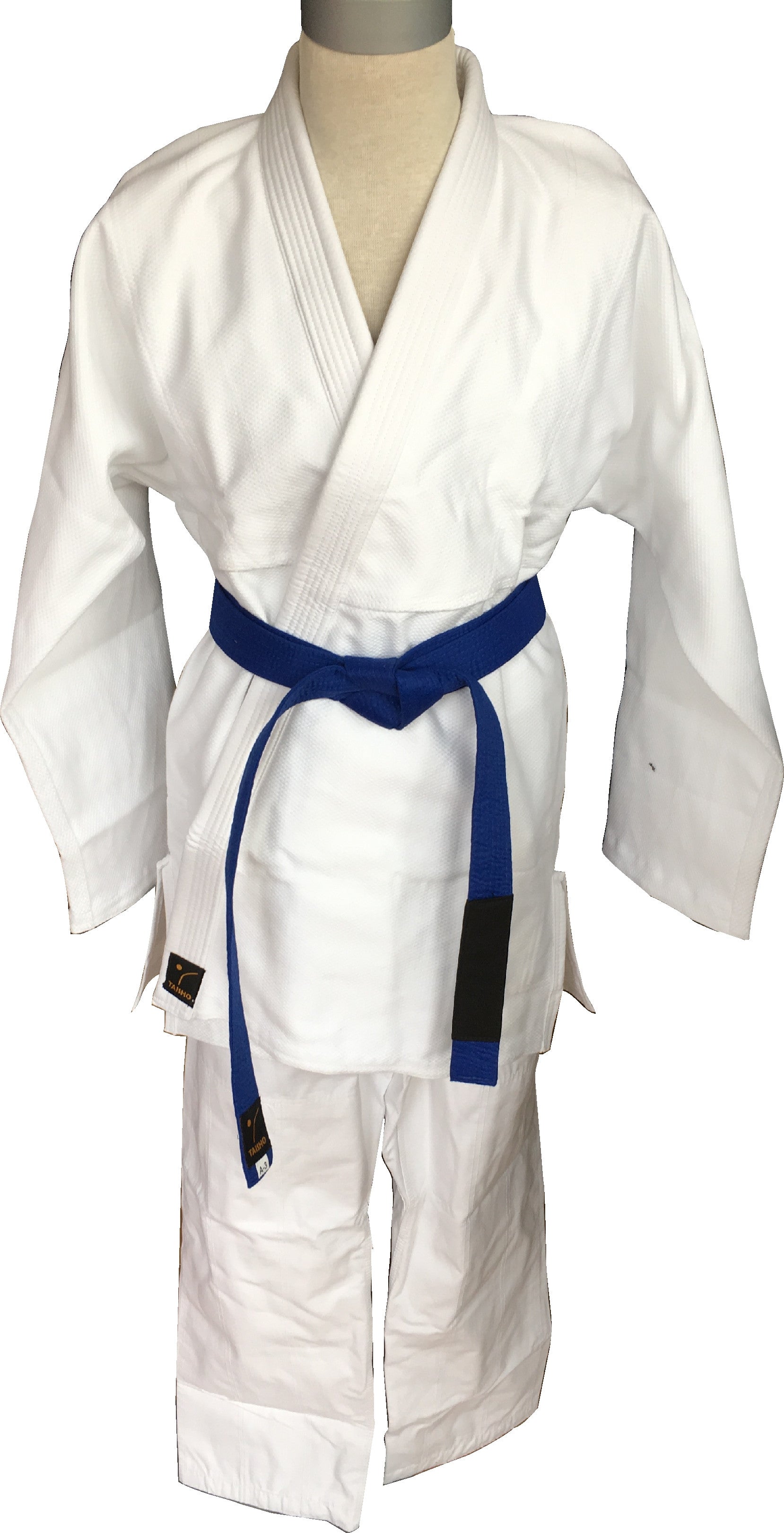 Our BJJ (Brazilian JiuJitsu) Uniforms are now in stock. 3 Years in production with lots of back and forth trying to get the right sizing, the best materials and styling with lots of communication with experts in the BJJ field...we have finally obtained our first batch of white jujitsu uniforms.
A no frills suit, gone are the patches in various places on the uniforms that are not always preferred by students or teachers. Allows for club patches to be added without constraint.
So, quite simply, a high quality suit in white. Blue uniforms to follow in 2018.
---
Leave a comment
Comments will be approved before showing up.
---
Also in Martial Art Superstore Latest Blog Posts - comments welcome!