Price Rises from 4th July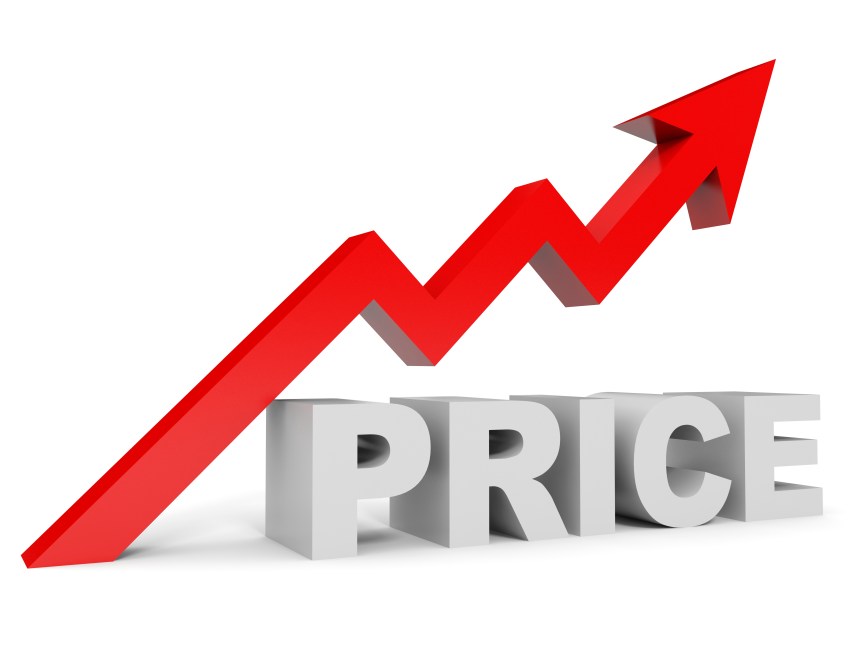 A large range of clothing prices will see increases from the 4th July 2022. We will try to hold as many as we can but these are inevitable I'm afraid.
Brands affected: AWD, Gamegear, Gildan, Kariban, Kustom Kit, Mumbles, Premier, Pro RTX, Quadra, Regatta, Result, Result Headwear, Russell, SF, Spiro, Tombo, Tri Dri and Westford Mill
---
Leave a comment
Comments will be approved before showing up.