Bringing in 2017 with new product lines...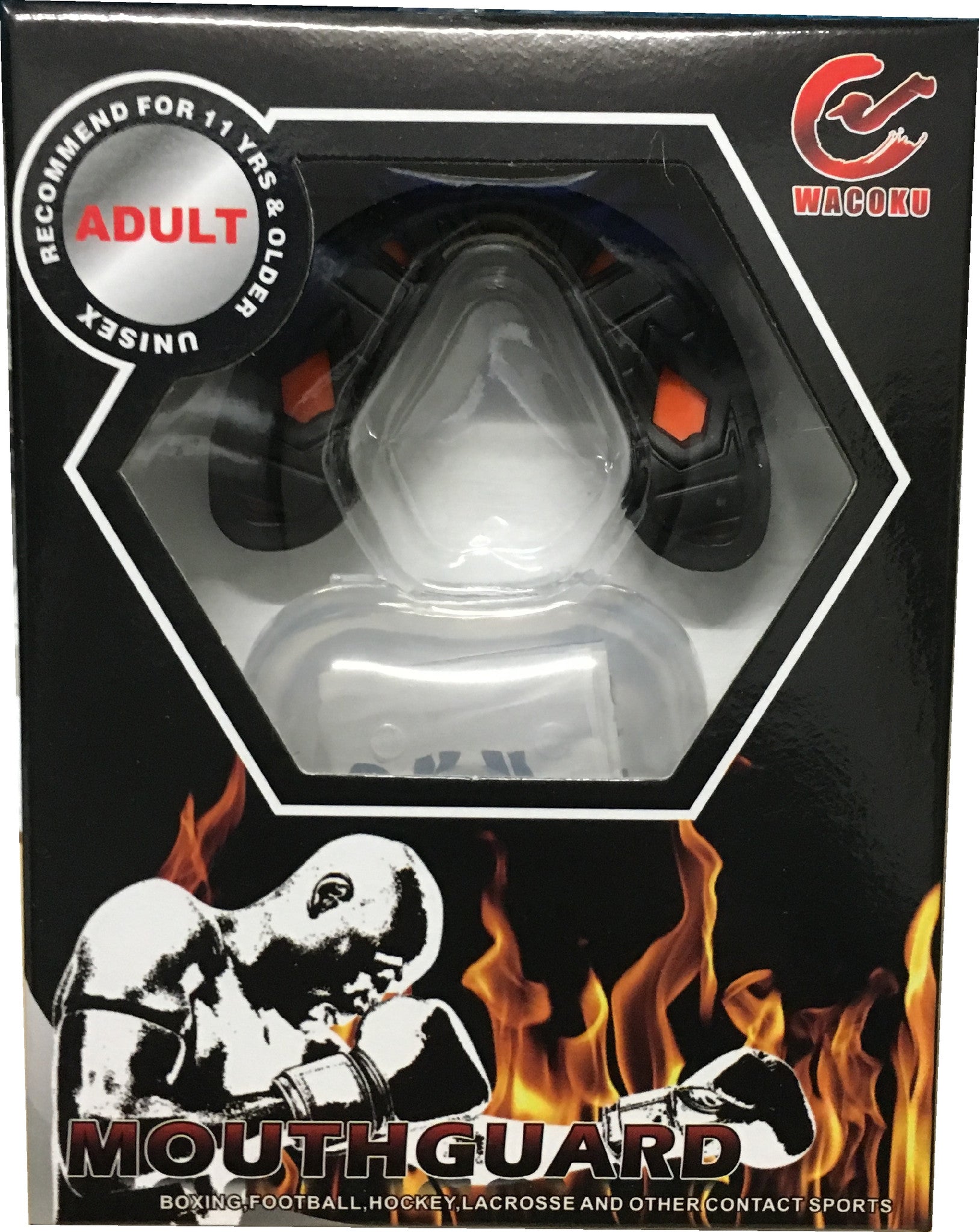 We have been beavering away during the Xmas break and finally got round to adding some new products and some improved upon:
Taisho Boxing Gloves are back!
New Focus Pads in Pu and in Leather
Soft style Circular Pads
Leather Thai Pads
Full Fingered Bag Gloves
Skipping Ropes re-introduced
New Range of ITF Foot and shins and Gloves
Foam Swords are back - finally!
Black Kendo Jackets make a return
New "BLACK BOX" Pro gumshield
Elastic Knee Pads
Professional Groin Guard (must protect those bits!)
Rebreakable boards been radically improved and up to 6 x levels of strength
Tonfa, Wooden Knives, Rubber Knives, Escrima, Tonfa, Sai, Rubber Guns all back!
---
Leave a comment
Comments will be approved before showing up.
---
Also in Martial Art Superstore Latest Blog Posts - comments welcome!