Feedback from G. Yang about her Jujitsu Uniform...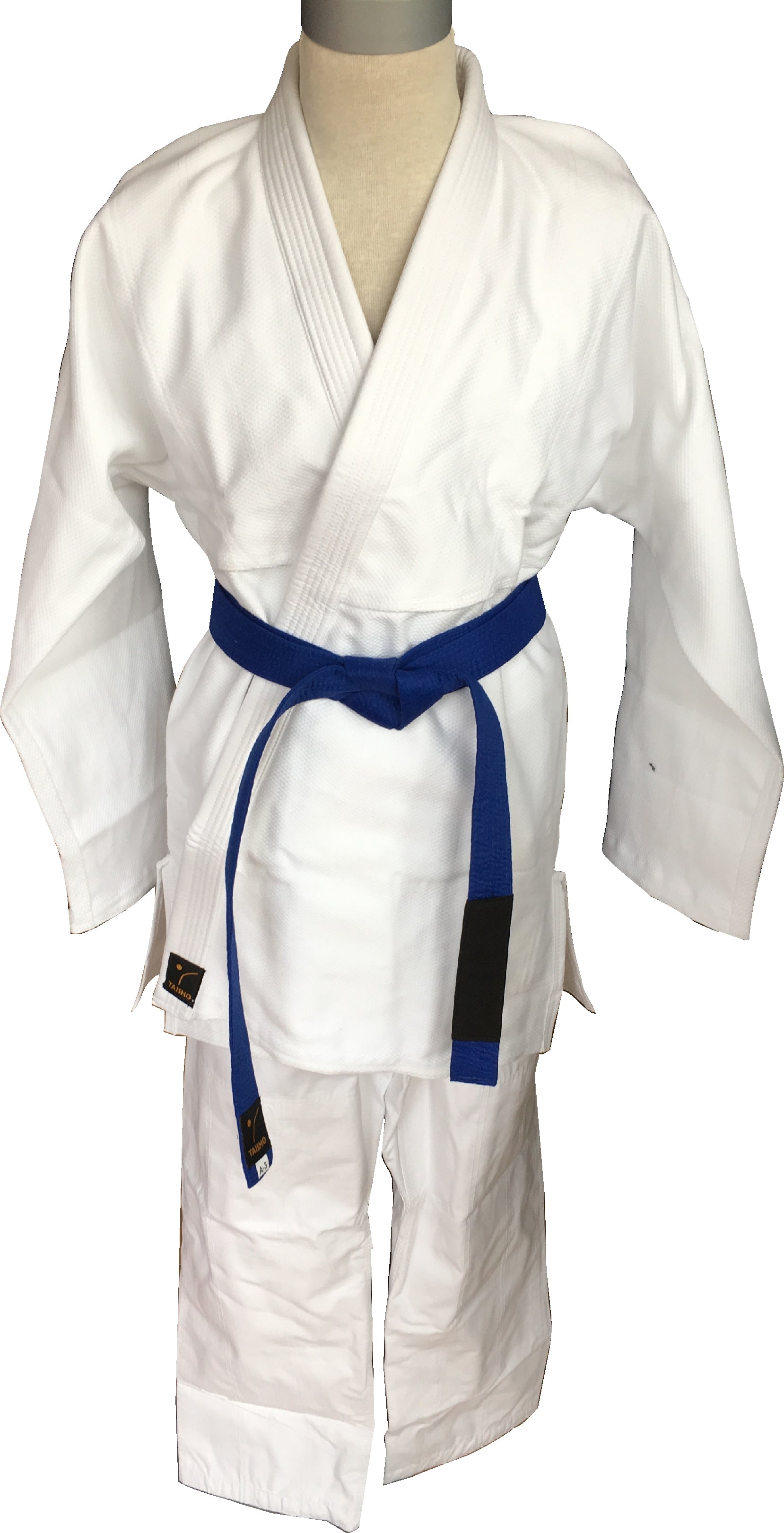 Thought I'd share this feedback!
Hello!
Thanks for sending out the gi so quickly! I have trained in it and I would like to let you know that I am totally thrilled with it! 
The jacket fabric is strong as well as light. I am used to heavier fabrics but this jacket feels good. I do prefer rip stop, so I really like the trousers! And that rope makes a HUGE difference. The traditional fabric draw cords have worked for decades if not more, but the rope gets my vote!
Knowing that gis can shrink I bought one size up to allow for shrinkage. Normally I wear a size 3 uniform but the gi is A1. For my dimensions the jacket is a little narrow, so the lapels don't overlap as much, and the trouser legs I find that they are a little baggy; BUT, I still like the gi so much that I have mentioned your company to a friend and in time I think he will support your company and products too. 
Thanks again! 
Kind regards,
Gloria 
---
Leave a comment
Comments will be approved before showing up.