Sorry but some clothing prices have increased again!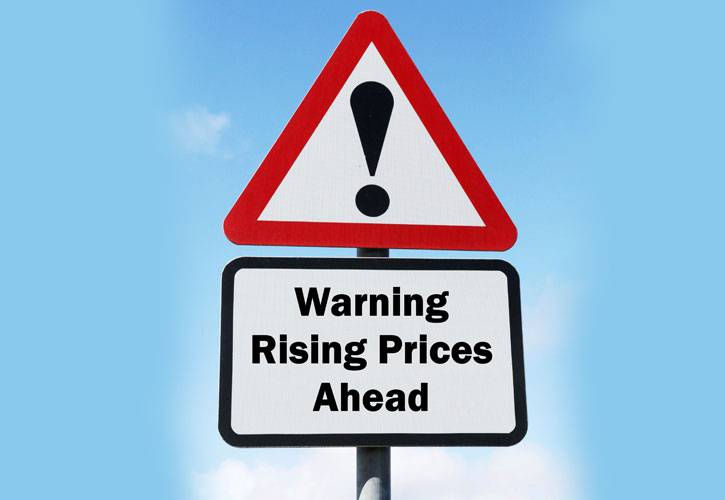 We never like to increase prices but very little choice at the moment.
THE REASONS BEHIND THESE PRICE CHANGES
Further increases in the cost of raw materials
The price of cotton has risen by almost 38% since September 2020. With polyester prices rising by 8% in the last year, they will continue to rise in line with the increase to the crude oil price.
The rise of freight and container costs
Surging demand for goods, plus a shortage of empty containers at Asian ports, have sent container shipping costs rocketing. Since November, the cost of shipping a 40-foot container from Asia to Europe has now risen sevenfold, from around $2,200 to over $14,000. That, alone, can add 10-15% to the cost of goods.
Garment production and the Delta variant
Garment production prices are starting to rise, due to a number of factors. COVID-19 lockdowns being imposed in manufacturing countries such as Bangladesh and China, due to the spread of the Delta variant, are causing slowdowns and even stoppages in production and deliveries in these regions. Many factories in Myanmar (Burma) have also been closed down since the military coup in February, leading to higher demands from factories in Bangladesh and China. 
---
Leave a comment
Comments will be approved before showing up.